The automobile bearing is not an conspicuous part of the automobile, but a automobile contains numerous parts bearings, so the automobile bearing is very important for the automobile.However, the service life of automobile bearing is far less than that of automobile due to external factors such as wear, so it needs to be replaced in time.The original auto bearing parts are not only expensive but also difficult to purchase, so the auto maintenance manufacturers can choose Zhenwei auto bearing as a cheap alternative.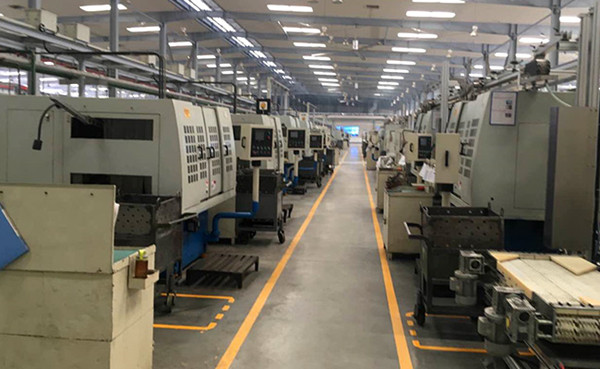 A batch of new bearings produced recently by Zhenwei auto bearings are suitable for various brand types of automobiles.Today, Zhenwei a small editor will introduce the hub bearing with OE number DAC35700037ABS, 43560-BZ010,4360-BZ050 and DAC3570W-1CS72.This bearing belongs to double row ball bearing. Its material is bearing steel / GCr15, which is produced by hot forging process.The retainer material of the bearing is reinforced nylon 66% + 25% glass fiber / PA66 + GF25, and the rolling element is steel ball with sensor.
The OE model is DAC35700037ABS, 43560-BZ010,4360-BZ050, and DAC3570W-1CS72 wheel suitable for Perodua axia 1.0L model in 2014-2018 and Japanese DAIHATSU model.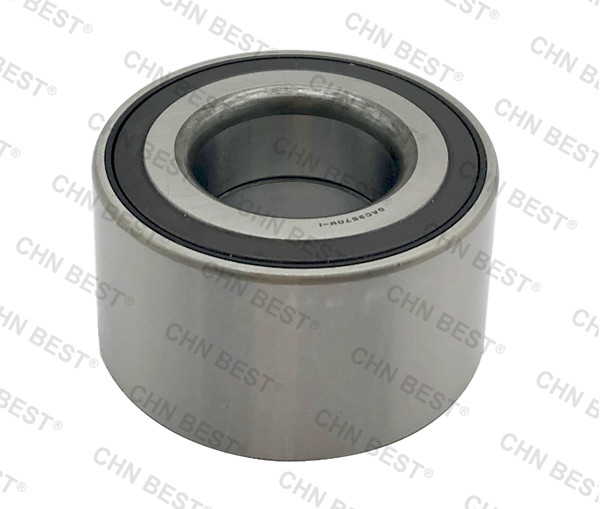 This type of auto hub bearing belongs to Zhenwei "CHN BEST" brand bearing series. It has passed the ISO9001 and TS16949 international quality management system certification and is exported to auto parts markets in Europe, the United States, the Middle East, Southeast Asia, Africa and other countries and major cities in China. The quality of the products is not only excellent, but also the price is far lower than the original factory bearing price. Zhenwei bearing also provides professional guidance and high-quality after-sales service.
Guangzhou Zhenwei Bearing Co., Ltd. was founded in 1993. Over the years, autobearing production has been continuously optimized in product structure and production structure. It has developed, designed and produced more than several hundreds kinds of autobearing products, which can be applied to hundreds of medium and high-grade automobile models at home and abroad.
For more details, you can search "Guangzhou Zhenwei bearing" in google, Baidu, or call our Hotline: 400-996-8671.